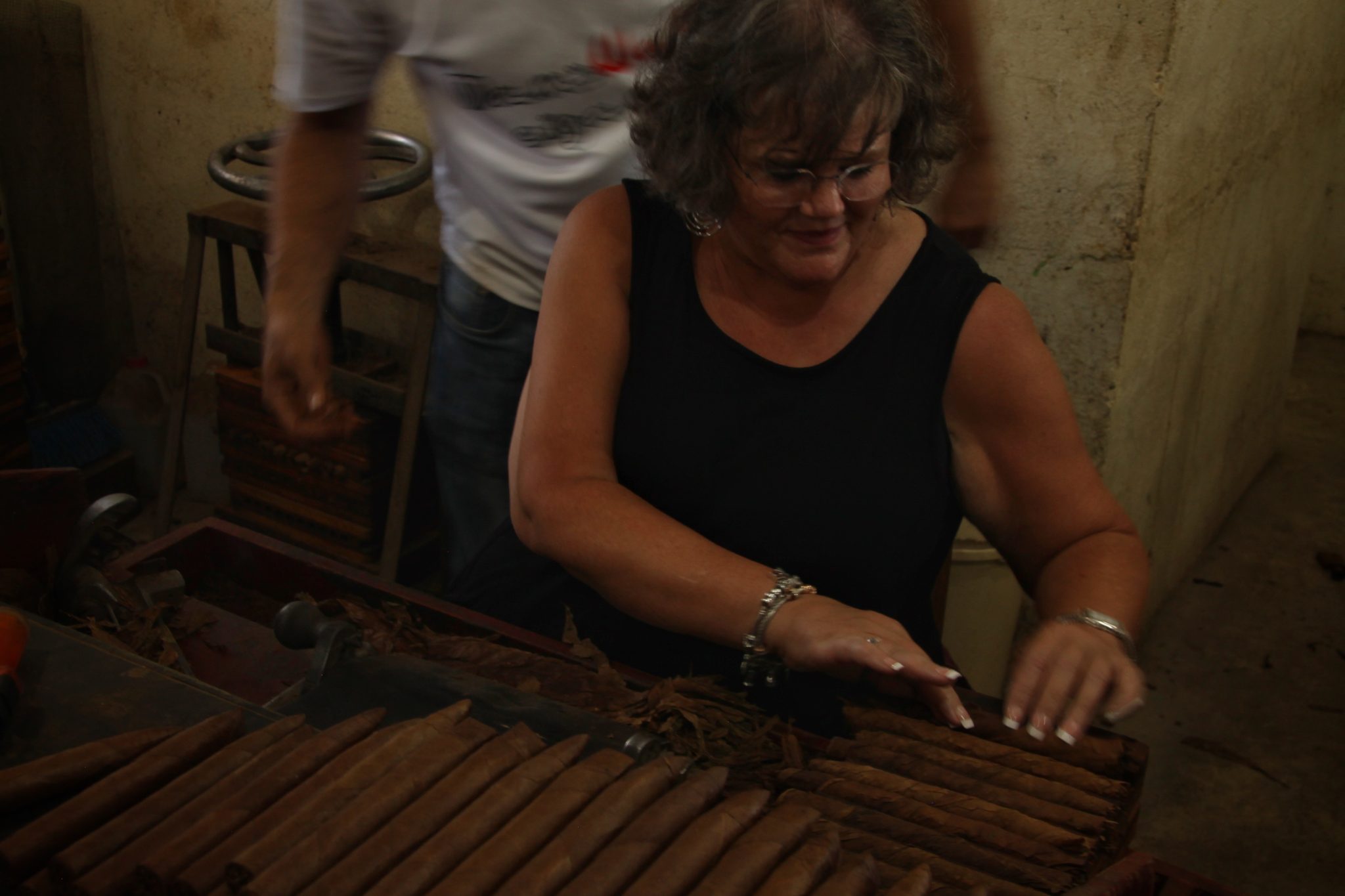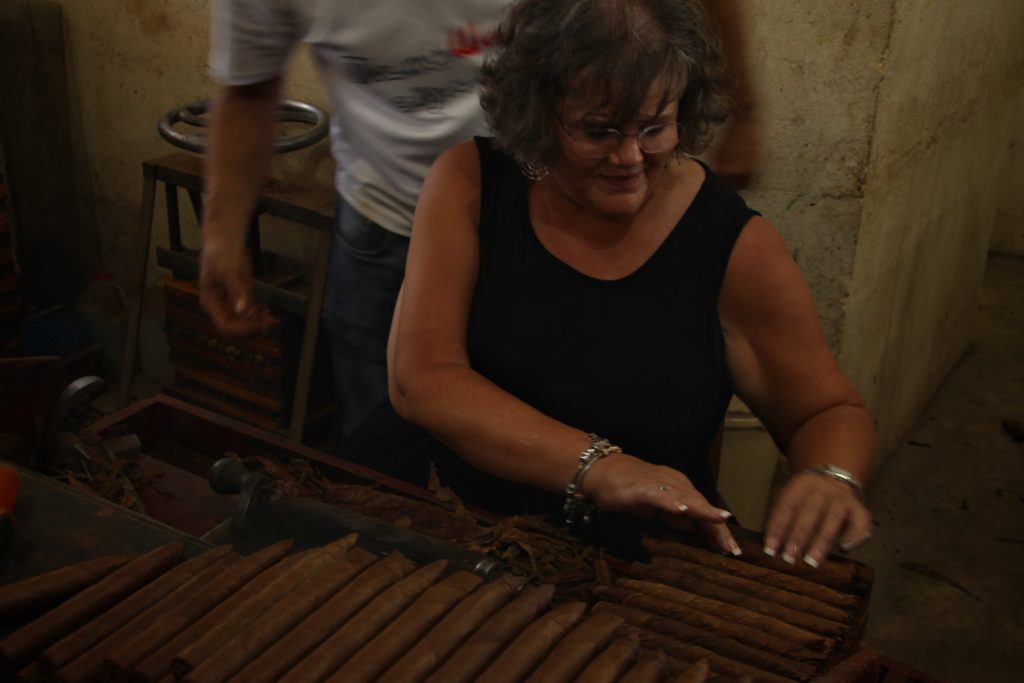 The Story
My story has been read by millions of people all over the world. I've received thousands of messages from people telling me that my story has given them hope and courage to carry on. Whether you're reading it for the first time or reading it again, I hope it encourages you.
Ever since my story came out in the summer of 2022, cigars have become a symbol of resilience and hope.
I don't know why or how, but I'm grateful that something I enjoy doing—smoking cigars with my friends or by myself—has connected so deeply with so many people.
Through a series of fortunate events, I'm launching Detra's Story Cigars and would love for you to check them out and purchase some today!
The size of all 3 of my cigars are 7 x 54. This size was chosen to represent my 7 years in New York that were very difficult. During those years, I lived in a homeless shelter with 30 women in one room and worked up to 4 jobs at once before so many good things began happening in my 8th year. Interestingly enough, the number 7 represents completion and the number 8 represents a new beginning. The 54 represents how old I was when I escaped on the side of the interstate and got in the car with a stranger. 
Lastly, take notice of the clock on the band and the clock on the seals on both ends of the box. The clock reads 7:54 to remind me (and you!) that time does pass and we are never too old to begin again.